We've been alerted to a phishing campaign using a QR code attempting to get TCNJ users to provide their email credentials. The email utilizes a QR code in an attempt to circumvent phishing detections. Do not scan the QR code or enter any informaiton in the subsequent landing page. Thank you.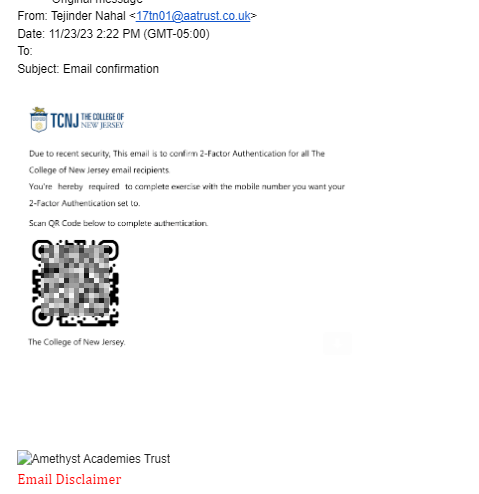 (QR code obfuscated and may appear different in your email if received)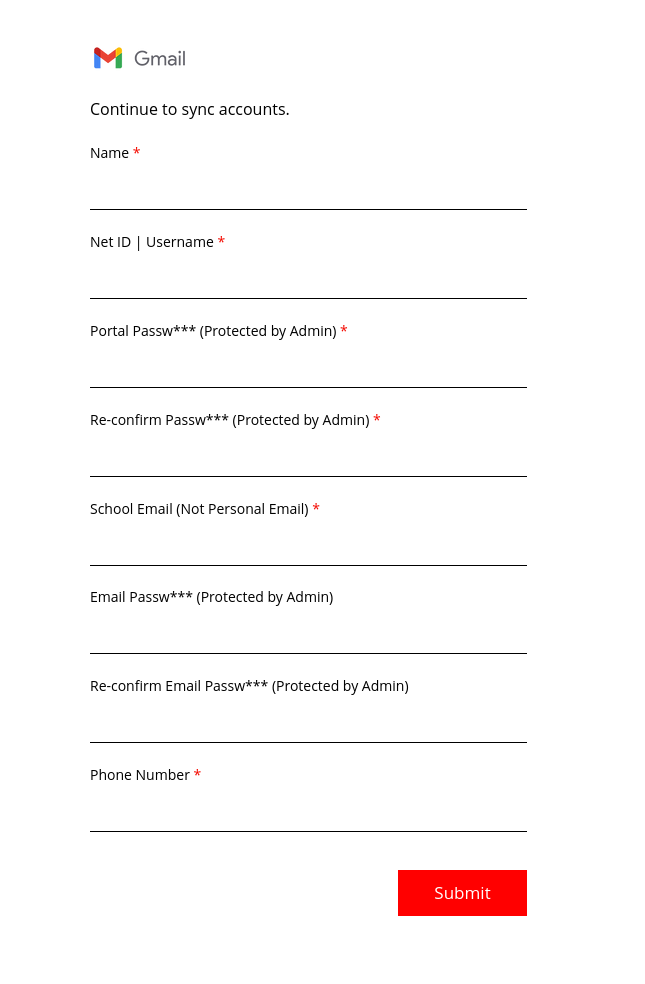 Landing page example.